Four Seasons in the Armagh Vineyard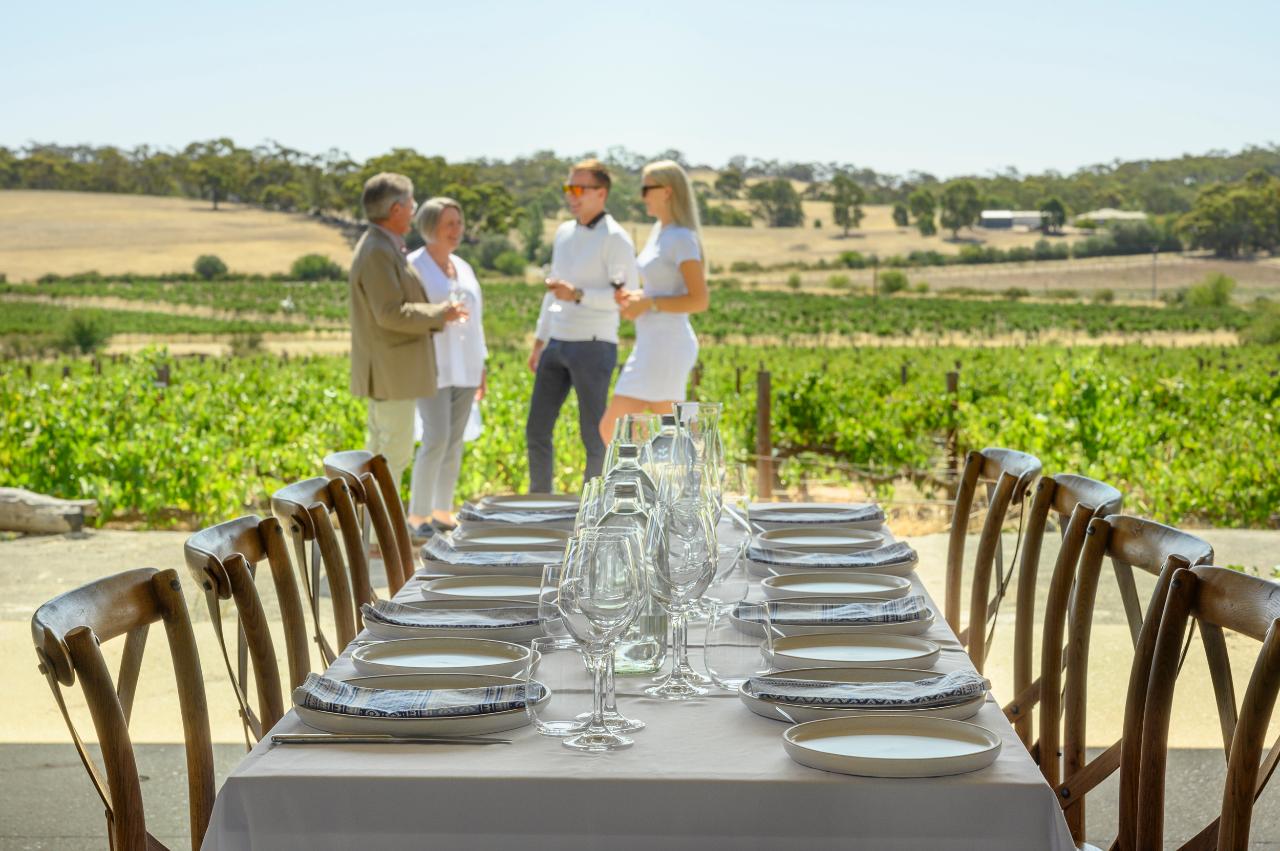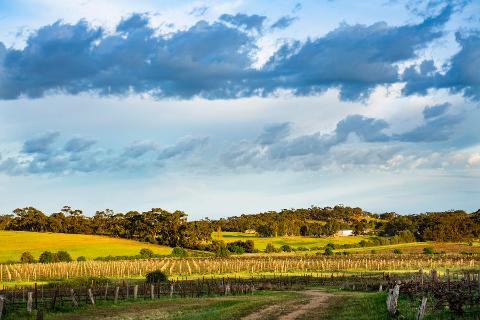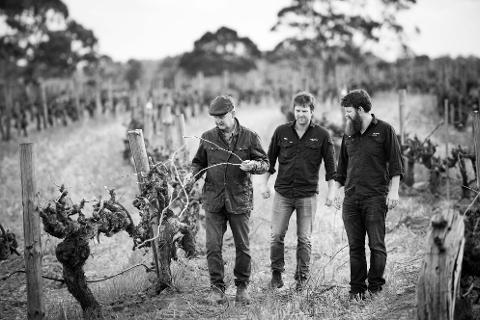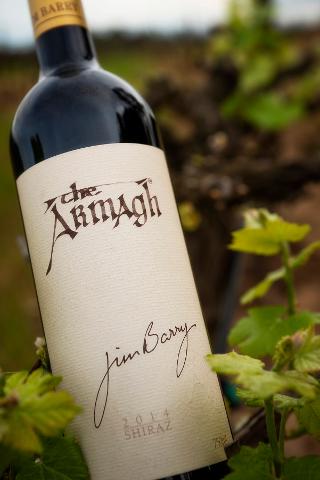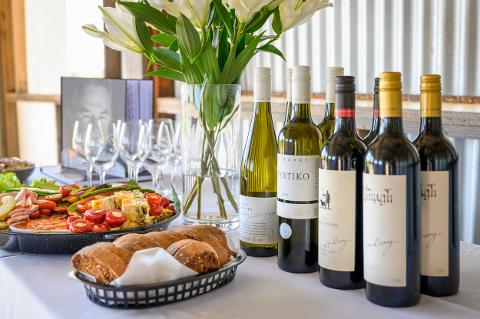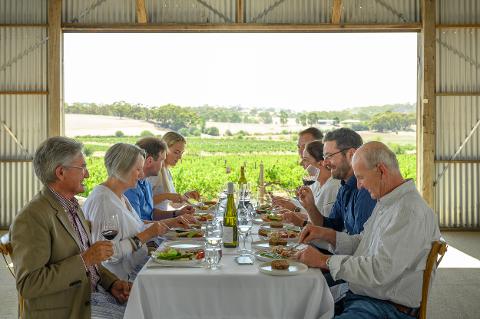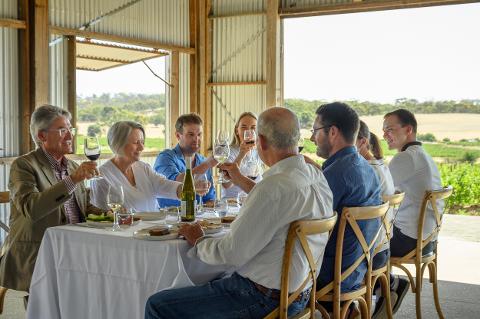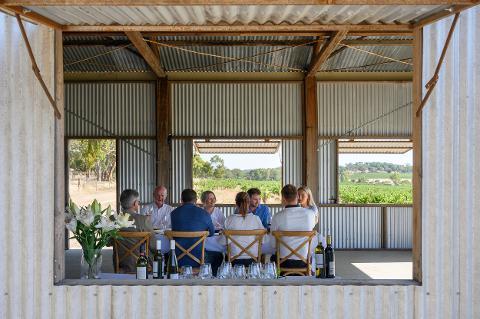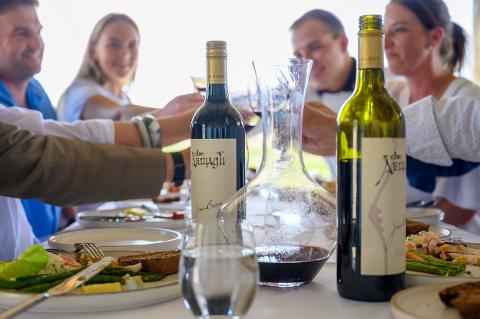 기간: 4 시 (대략)
위치: Clare, SA
상품 코드: PEVCNJ
The Barry family invite you to join them for lunch in their
renowned 'Armagh' Vineyard. This exclusive opportunity, available only four
times per year, offers guests the chance to understand the provenance of the
grapes used in one of Australia's most famous wines, 'The Armagh' Shiraz. This rare
encounter with the vines is a feast for all the senses. Over a four-hour period,
guests are invited to take part in a hands-on vineyard experience, taste six of
the great vintages of 'The Armagh' Shiraz and relax over a three-course lunch.
Hosted by a member of the Barry family, this is the ultimate luxury Clare Valley
experience.
Experience Includes:
- Transport to and from the Armagh Vineyard from Jim Barry Wines
- Back vintage tasting, featuring 6 vintages of 'The Armagh' Shiraz
- Three-course lunch with matching wines
- Copy of 'Jim Barry: A lifetimes work' valued at $100
Experience is limited to ten people but a minimum of four is required.